On green spaces we all are equal - versatile spaces for the city of the future
Italian Embassy to Germany, British Embassy to Germany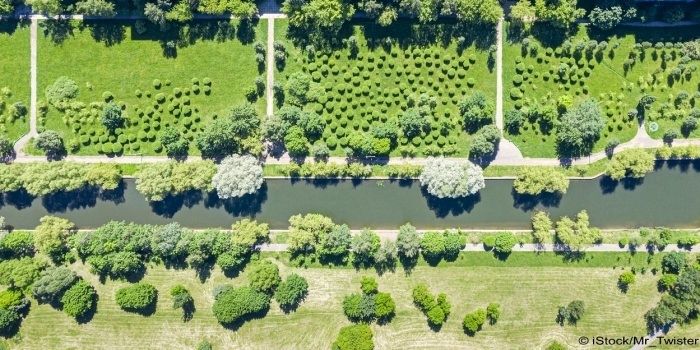 Quando
---
Venerdì 25 Settembre 2020 h. 10:30-12:00
Descrizione
---
This digital event will discuss with internationally experienced architects, thought-leaders and planners about the process capability of planning, the new time management of the cities and interdisciplinary solutions, which have to be found together with their users. Different approaches to the topic will be discussed across different municipalities and countries.


Contatti
---
https://ambberlino.esteri.it/ambasciata_berlino/it/ambasciata/news/dall-ambasciata/2020/09/23-25-09-2020-virtual-event-duo.html
Informazioni aggiuntive sull'evento
---
L'evento sarà trasmesso in diretta Facebook.
Streaming online
---
Dove
---